Welcome and Thanks for choosing us
We are a full service chiropractic office. We participate in most insurance including Yale Health Plan. Dr Steve Piserchia's area of concentration of care is on myofascial release and deep tissue work.
Dr. Steve Piserchia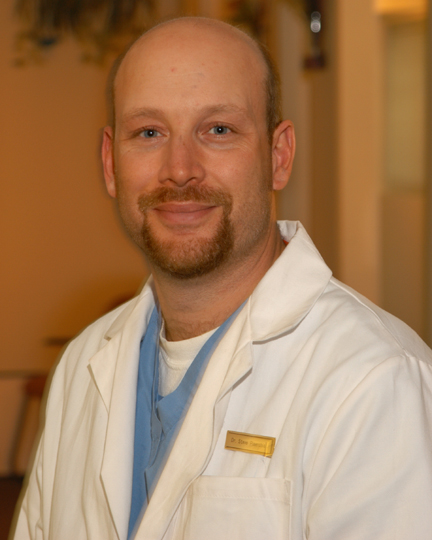 New Haven Medical, Sports & Occupational Health (NHM) under the direction of Dr. Steve Piserchia, DC, CCRD is a full service chiropractic and occupational health office. NHM uses a Physical Medicine & Rehabilitation (PM&R) methodology to it's treatment and management of pain, injuries and overall wellness. PM&R uses science based care and treatment protocols. Patient's are taken from a passive to an active model of care and this teaches self reliance. Patients get better and stay well! Dr. STEVE is a Certified Chiropractic Rehabilitation Doctor (CCRD) as well as a Federal Motor Carrier Safety Administration (FMCSA) Medical Examiner.
If you live in New Haven CT or the surrounding areas and are looking for the best Medical, Physio Therapy, Chiropractic and Acupuncture services, give our New Haven office a call today at (203) 776-3375.
More