Dr. Stephen Piserchia, DC, CCRD is a FMCSA Medical Examiner. Dr Stephen Piserchia has been providing DOT and Pre employment physicals for 20 years for national, local and individuals. CDL/DOT physicals do not need to be expensive, just done correctly timely and at a fair price. In most cases the driver is in and out of the office in 60 minutes or less. Our office is paperless so all the forms are neat and concise and you leave with all the forms including the drivers card.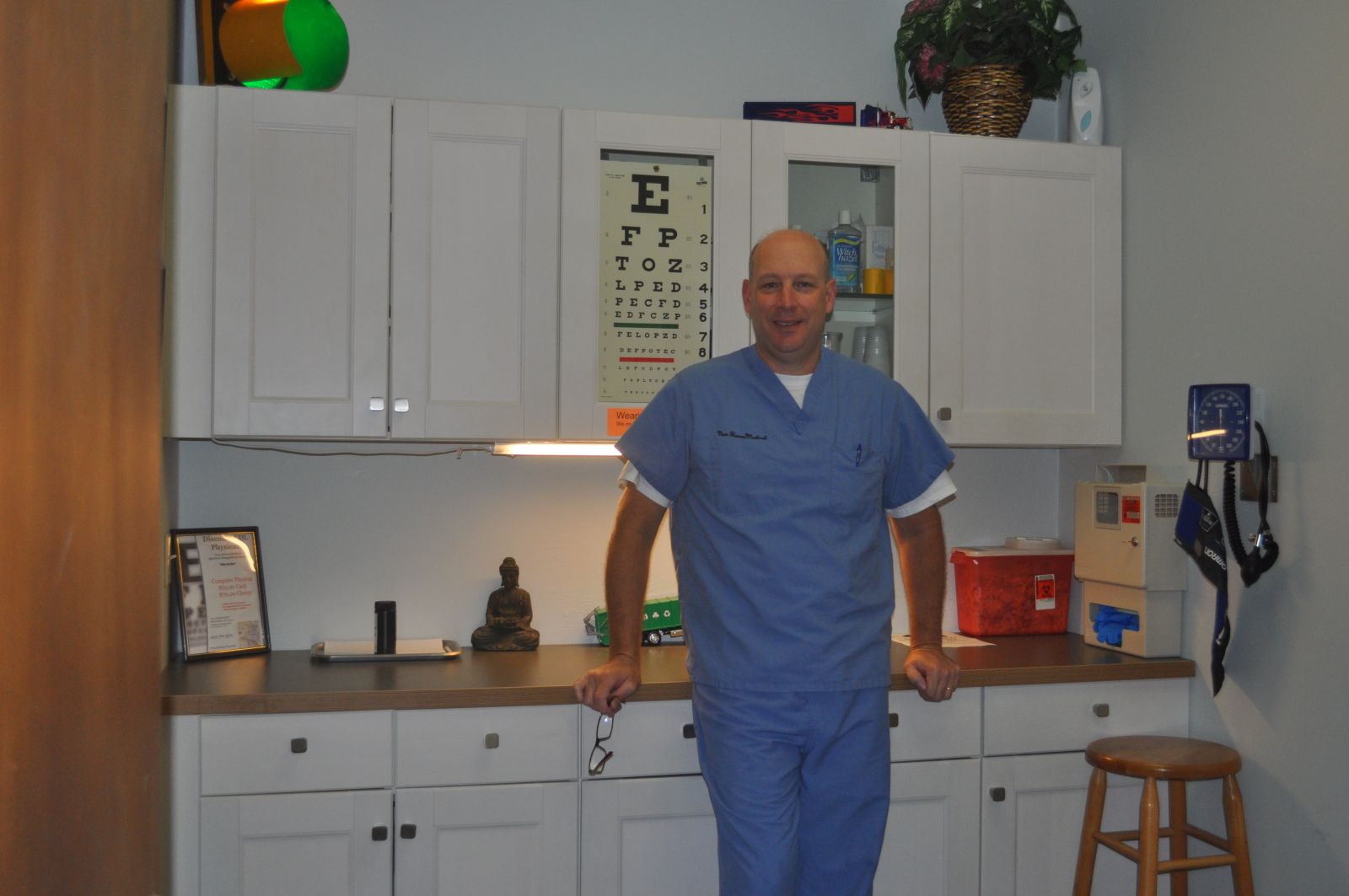 ​Drivers must pass a DOT physical examination. The physical is focused on confirming that there are no medical conditions preventing you from safely operating a vehicle. Your examination will typically include:
Visual acuity and color discernment assessments
Blood pressure evaluation
Urine tests
Hearing tests
Physical evaluation
In some cases, more testing might be necessary to make absolutely sure you have the physical capacity to operate a commercial motor vehicle.
For your convenience, we provide;
All necessary paper work
No appointment is necessary
Free off street parking
Ground level office
A1c testing for diabeties